Royal bank of Canada has reiterated its forecast of an 8% decline in home prices , and warned of a depression that is likely to last well into 2023.
In its latest earnings call, the bank pointed to the reintroduction of mobility restrictions brought about by the resurgence in COVID-19 infections.
Graeme Hepworth, chief risk officer at RBC, said that the negative effects on the economy grow larger the longer these lockdowns remain in place.
"We believe the economic impact of this second wave will be less severe than the first wave given the narrower and more targeted restrictions that have been introduced, a better understanding of the virus, which has led to stronger consumer and business sentiment, and continuing government support," Hepworth said. "However, there is considerable uncertainty around the speed of the economic recovery and the availability of a vaccine, as well as renewed pressure on vulnerable sectors due to the newly imposed restrictions. These are all factors which resulted in us putting greater weight on our downside scenarios."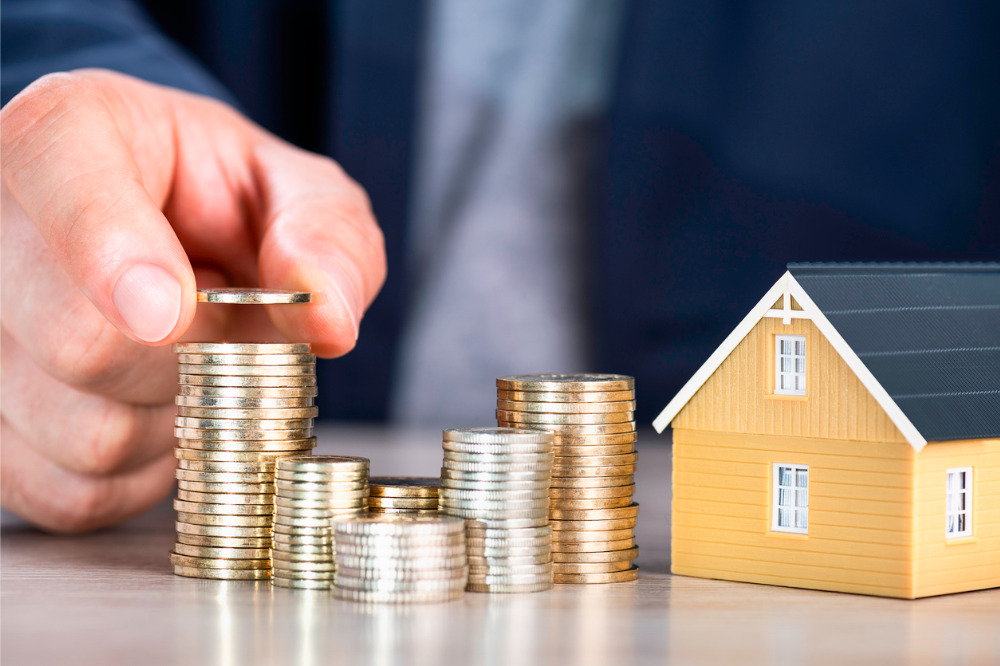 RBC's most pessimistic estimates pegged the Canadian unemployment rate at above 9% until March 2023, and price growth muted up to late 2023.
Hepworth also pointed at the more immediate danger of rising delinquencies and impaired payments over the next few quarters, although he assured that the bank is "adequately reserved" to meet these threats.
"We are satisfied with the resiliency of our high-quality, diversified portfolio, which has benefited from our strong risk-aware culture and disciplined approach to underwriting, which remains focused on effective lending structures and solid risk return profiles," Hepworth said.
As of the end of October, nearly 90% of deferrals offered through the bank's client relief program have expired, with only around 2% of those becoming delinquent.
Approximately $6.3 billion in active deferrals remain, which Hepworth said accounted for less than 2% of RBC's Canadian banking retail portfolio. Of these, "over 75% are expected to roll off by December with the balance mostly rolling off by March 2021," Hepworth noted. "Nearly all of the active deferrals are from our residential mortgage portfolio, which includes HELOCs."
ref: https://www.mortgagebrokernews.ca/news/rbc-stands-by-its-pessimistic-home-price-predictions-336069.aspx